St. James Plantation
Golf Club & Marina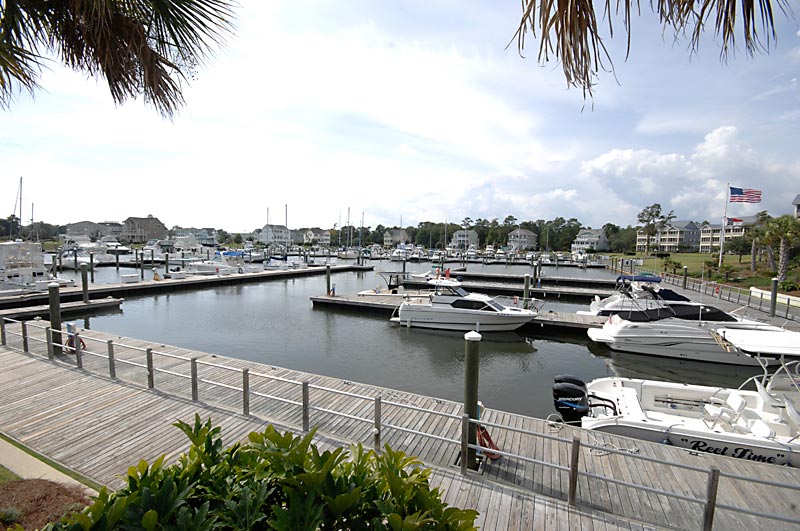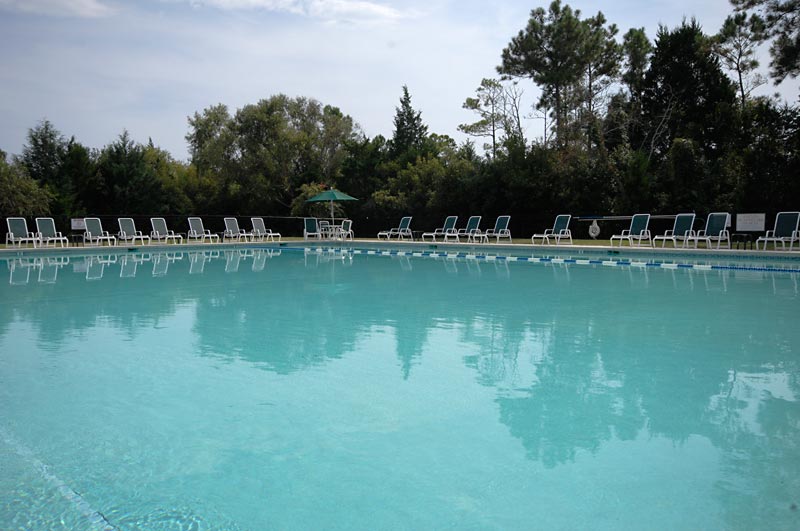 Located just five minutes from the historic coastal town of Southport, NC, St. James Plantation offers all the amenities and services of a 5 star resort destination with the privacy, safety and security of a gated, residential community.
St. James Plantation offers a highly desirable location right on the Intracoastal Waterway, connecting to the Atlantic Ocean and Cape Fear River. The residents of St James Plantation enjoy a mild year round climate and easy access to boating, fishing, golfing, hiking trials, tennis and many other water sports. A truly active lifestyle is enjoyed by all, in St James Plantation.
"there's so much to enjoy, so close by..."
The resort-style community of St. James Plantation is just minutes away from southeastern North Carolina's top destinations in Southport, including one of the country's oldest lighthouses and another that boasts the title of brightest lighthouse in the world. Also, the historic port city of Wilmington is just a short 30 minute drive and features restaurants, shopping, dancing, a beautiful old world boardwalk, theater and nightlife and Myrtle Beach, SC is only 35 minutes to the south!
View All St. James Plantation Single Family Homes
View All St. James Plantation Condos / Townhouses